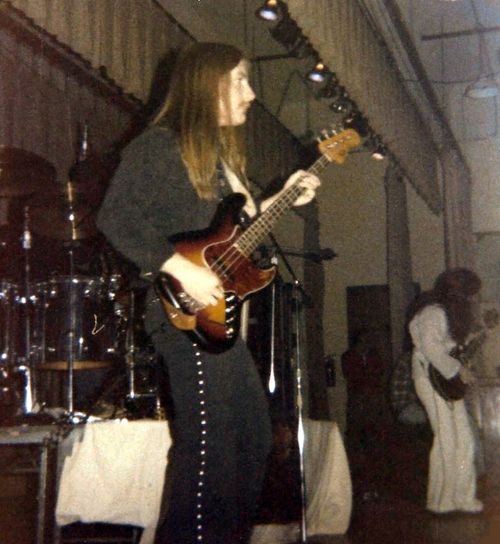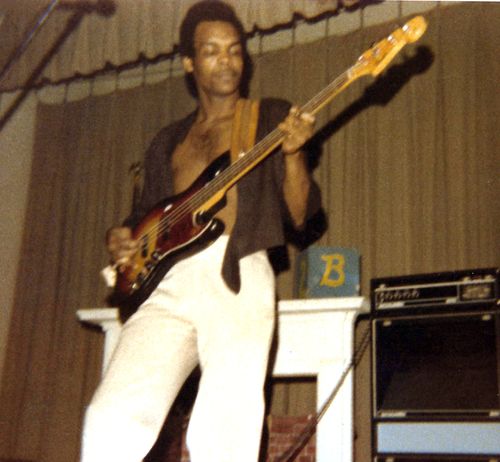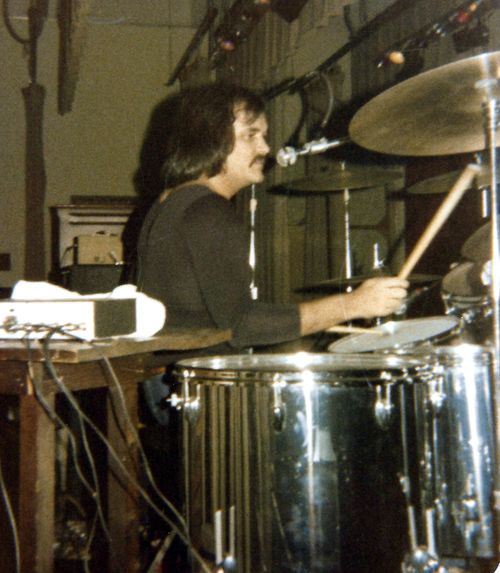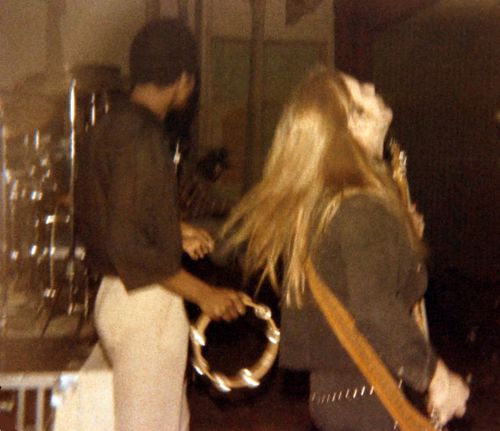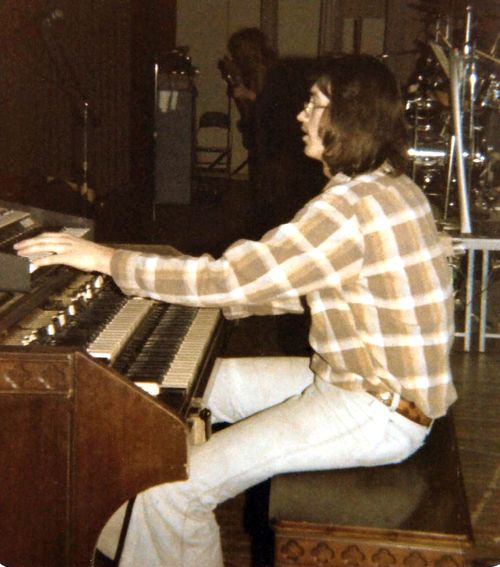 After I came back from Wisconsin to Charlotte, we regrouped Rockin' Jon and arranged for the band to set up in Patti's dad's sign-making warehouse to practice at night.  I brought Crux drummer, Doug Grube with me.  Doug and Lynn worked beautifully together.  We sounded great and powerful with two drummers! This was going to be fun!  
We started playing gigs again almost immediately. Club owners and promoters were happy to have us back in the Carolinas.  We found ourselves enjoying the medium-high life once again for the next three months practically non-stop.  We played the familiar fall and winter dances at some of the high schools we had rocked just a couple of years earlier along with a few concerts.   
Eventually, we found ourselves bumping up against our own local success again while still craving a larger, national audience.  It just wasn't what we all wanted and we could feel those familiar rumblings once again.  Capricorn Records were no longer interested in signing us.  The label had pretty much stopped signing new artists to focus on The Allman Brothers catalog, even after Duane Allman died in 1971 and then bassist Berry Oakley dying the following year, The Allman Brothers were still Capricorn's cash cow as was The Marshall Tucker band.  Other regional group's like White Witch, were dropped from the label after their 3rd album was released in 1974.  
Rick decided to leave the band ay the end of 1975 to pursue broader musical interests and no could blame him.  So it was, that Rockin' Jon folded our musical tent and shrunk back into our individual musical shadows.