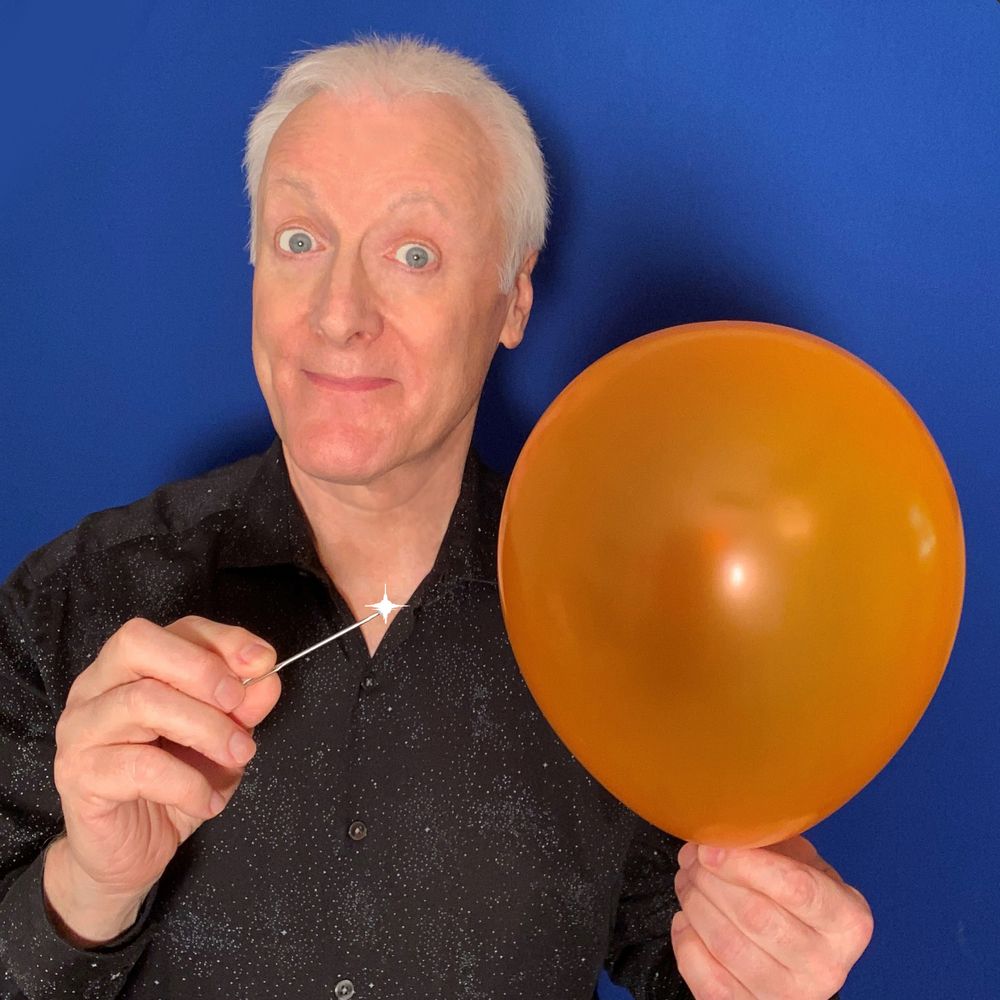 New Recordings!
Like a lot of other musicians, I started recording a new album during a global pandemic.  There were lots of challenges but it also provided an opportunity to lock myself away inside my studio to work on this new record.
So far, there are 12 new tracks and 3 Bonus Tracks in the collection.  Hopefully, they'll all make the final cut.  The mixing process has just begun but I hope to release album sometime in 2023.
Please check back for updates every so often!
Thanks!
Bruce